Lash & Brow Services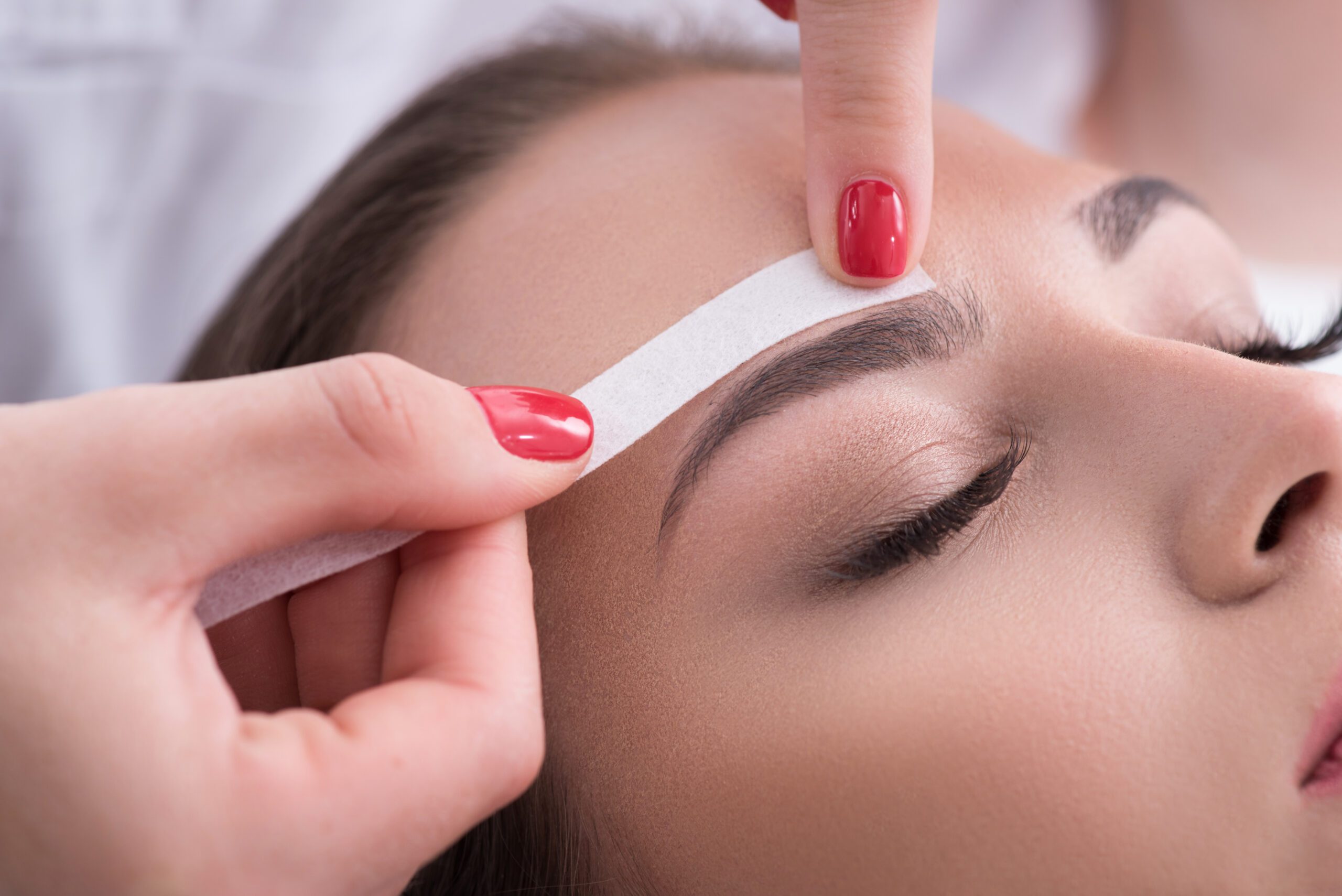 Waxing
Our team of specialists are here to help you choose the right services, have fun, enjoy the experience, and lead you to a more confident and beautiful you! Whether you're looking for a quick upper lip or a full body wax, we offer these and everything in between.
The more you wax, the easier it becomes because your hair will grow back in finer and less dense.
Formulated with the finest natural resins, bees wax and sensuous aromatherapy, our wax delivers superior results, removing stubborn hair as short as 1mm like no other. At the same time, our low temperature, super pliable and gentle waxes, provide a nurturing and skin conditioning treatment for extra client comfort, even on the most sensitive skins.
Eyelash and Eyebrow Tinting
Eyelash tinting provides the ideal solution for many people. Accentuate your eyes and frame your face by tinting your lashes—and your brows! Eyebrow and eyelash tinting is great if you have recently darkened your hair color and want your eyebrows and eyelashes to match, or if you would like to simply accentuate the color you were born with! This simple procedure will make your best features stand out. You can call Spa Cahaba today to book an appointment.
How Long Does Eyelash and Eyebrow Tinting Last?
Eyelash and eyebrow tinting usually lasts anywhere from 3 to 6 weeks. It all depends on how much you touch your eyes, how often you wash your face, or how often you get your lashes or your brows wet. Our experts suggest that you stay away from oil cleansers and oil-based makeup remover if you want the best mileage out of getting your eyebrows and lashes tinted. Pro tip: use a Q-tip to remove your eye makeup to avoid touching your lashes and brows!
Brow Laminations
A gentle permeant solution is applied to the brows, followed by a neutralizing lotion, and then a moisturizer to temporarily relax and redirect your brows upwards. This gives the effect of a larger brow shape. For those looking for a fluffier brow without the use of brow gel or someone who has brow hairs that are curly, untamed, or point downwards.
BOOK YOUR
FREE CONSULTATION