Bridal Parties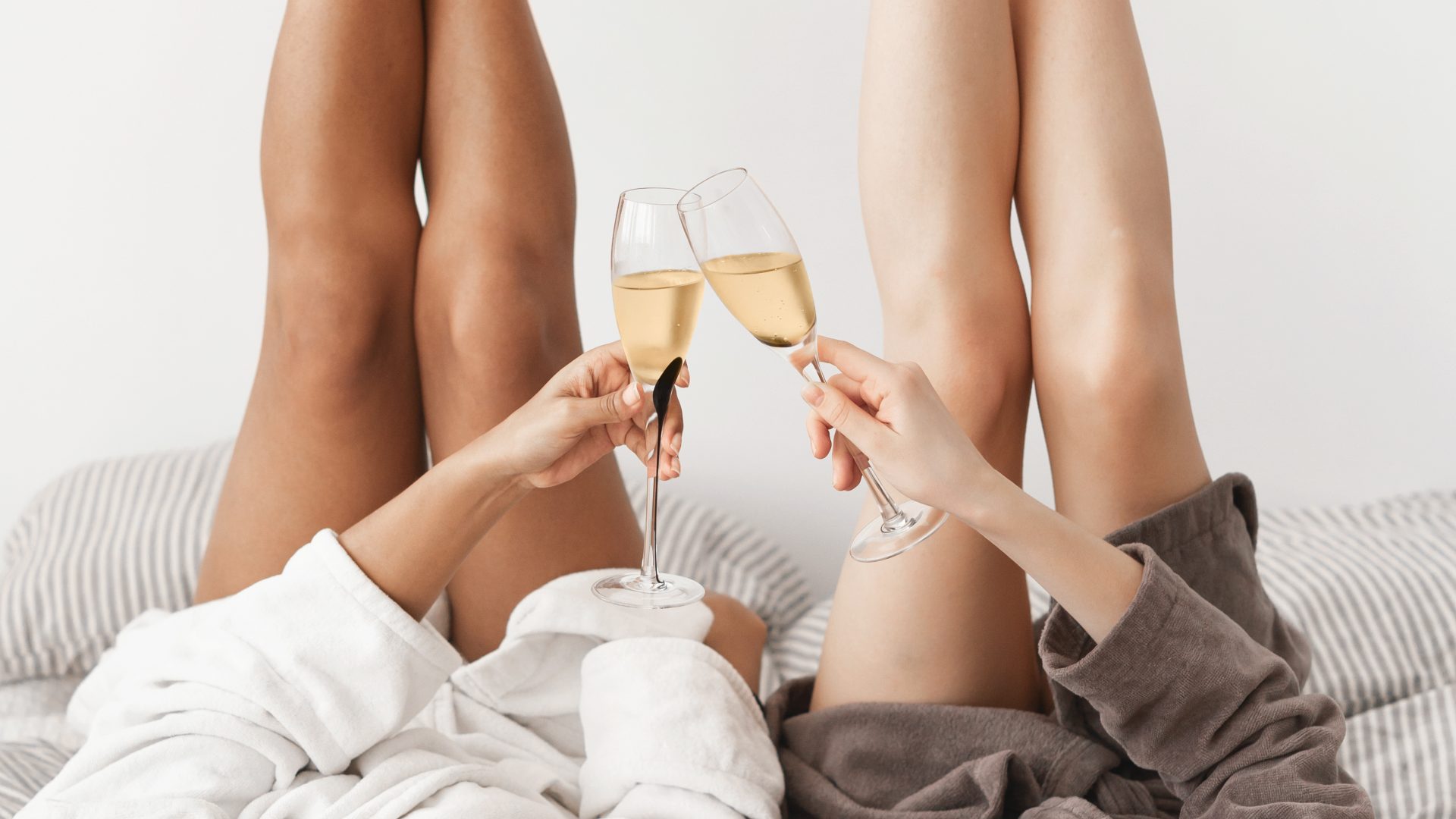 Spa Cahaba Services for Bridal Parties
Your wedding day is the start of a new chapter! Let Spa Cahaba help you get that wedding day glow and start your journey to healthy skin. Whether your celebration is next week, next month or next year, Spa Cahaba is here to start your skincare journey with you!
Because HEALTHY SKIN IS BEAUTIFUL SKIN
BRIDAL SPA EVENTS
Our Bridal Spa Parties will give you and you special guests a chance to indulge in our top-notch spa services. See our spa menu below to browse our services
Enjoy solitude or company in our Relaxation Lounge with a bubbly beverage and fruit tray. Let our Group Coordinator help you customize the day for you and your Bridesmaids to relax and rejuvenate before your big day!
Please book at least 4 weeks in advance to allow time to make arrangements and prepare your spa day.
For all questions and pricing inquiries, please contact Emma Stone at estone@cahabaderm.com
or call (205) 443-6563
BOOK YOUR
FREE CONSULTATION