Bridal Parties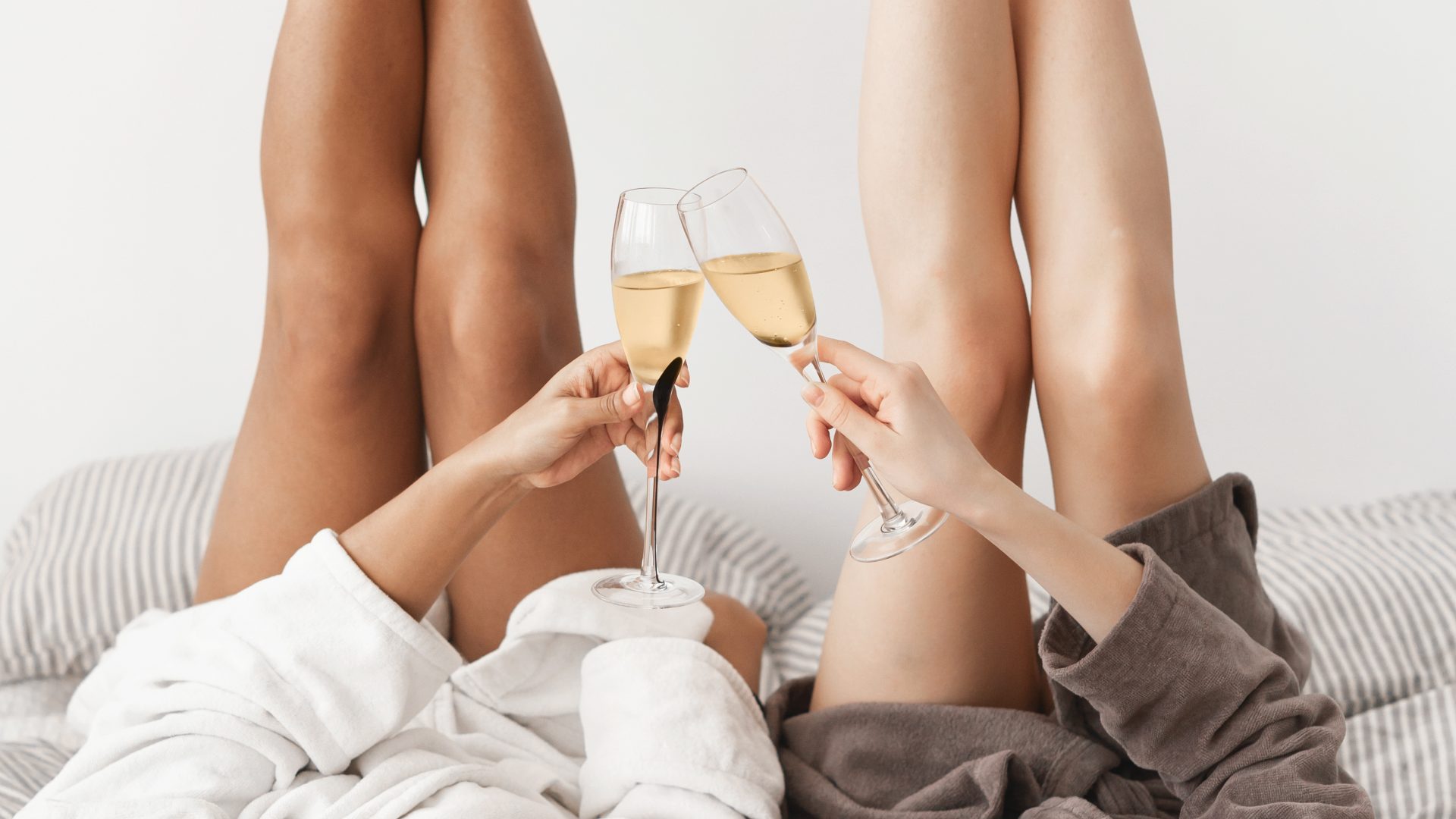 Spa Cahaba Services for Bridal Parties
Your wedding day is the start of a new chapter! Let Spa Cahaba help you get that wedding day glow and start your journey to healthy skin. Whether your celebration is next week, next month or next year, Spa Cahaba is here to start your skincare journey with you!
Because HEALTHY SKIN IS BEAUTIFUL SKIN
Our Bridal Glow Boot Camp will walk you through your journey to healthy skin! This program starts with a complimentary skin check & consultation with one of our Board Certified Dermatologist. After the physician has completed a full assessment, our bridal expert will create your personal Journey to Healthy skin. This Journey will be a customized timeline for you that will guide you through your next steps and daily skincare routine to get your skin healthy and beautiful for your wedding day glow!
Bride & Bestie
60 Minute Salt Water Float 60 Minute Full Body Massage 30 Minute Express Hydrafacial Lip and Brow Wax Lash and Brow Tint Lip or Eye Perks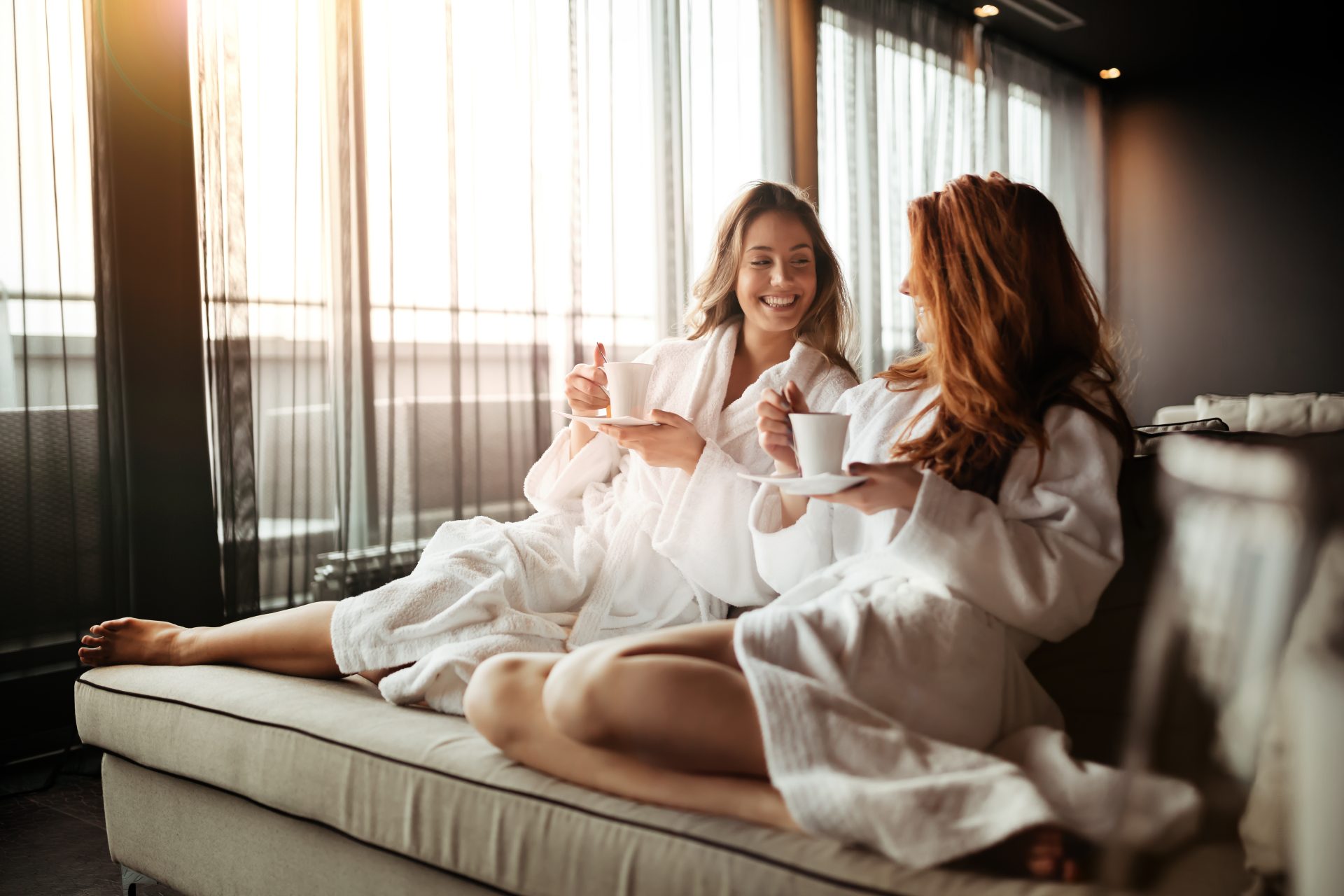 Bride & Groom
60 Minute Couples Float 60 Minute Couples Massage 60 Minute Couples Premier Facials 30 Minute Couples Casmara Masks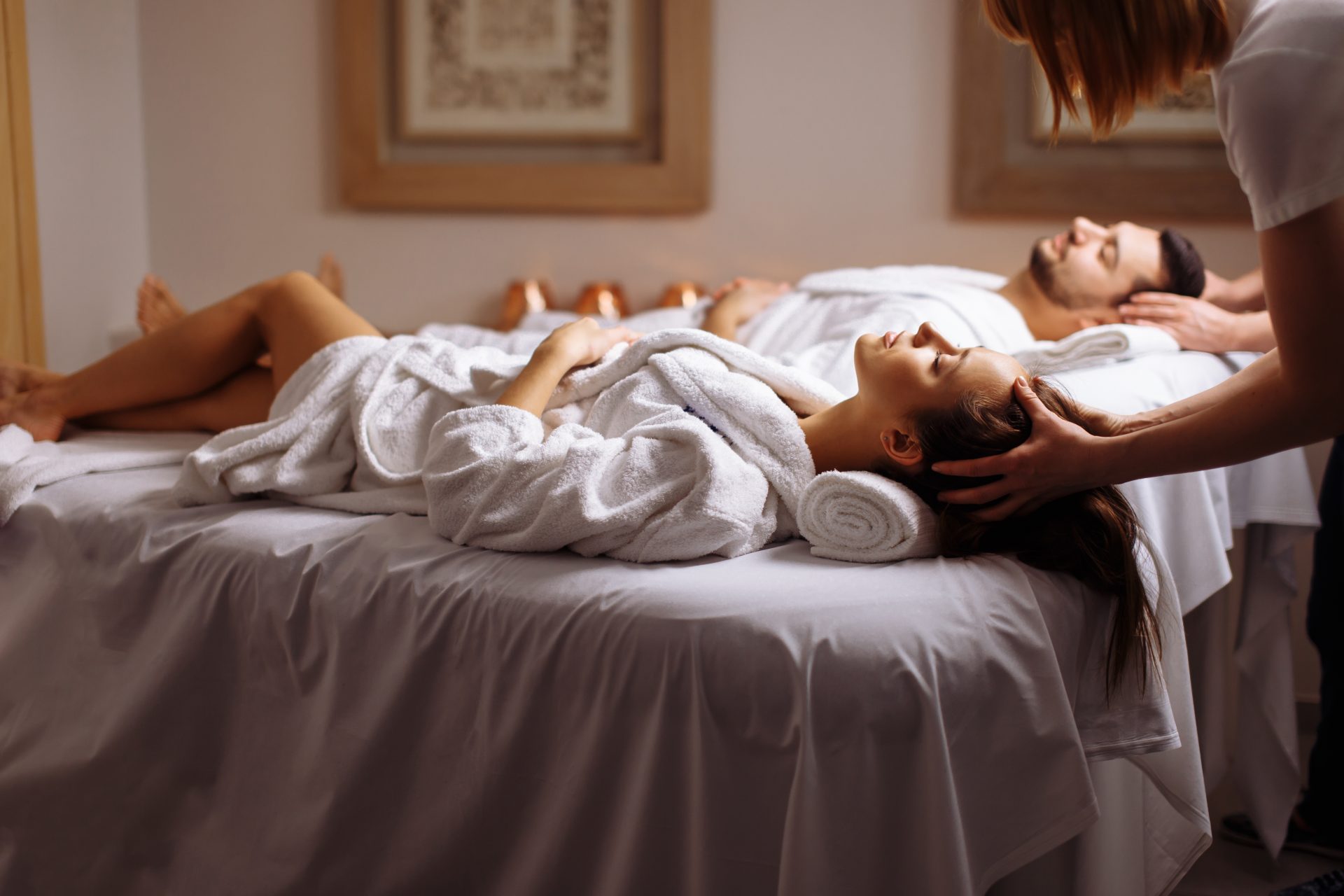 Custom Bridal Party
60 Minute Salt Water Float 60 Minute Full Body Massage 60 Minute Premier Facial 60 Minute Oxygen Facial 30 Minute Express Hydrafacial 30 Minute Casmara Mask Personalized Spa Favors Eyelash Tint Eyebrow Tint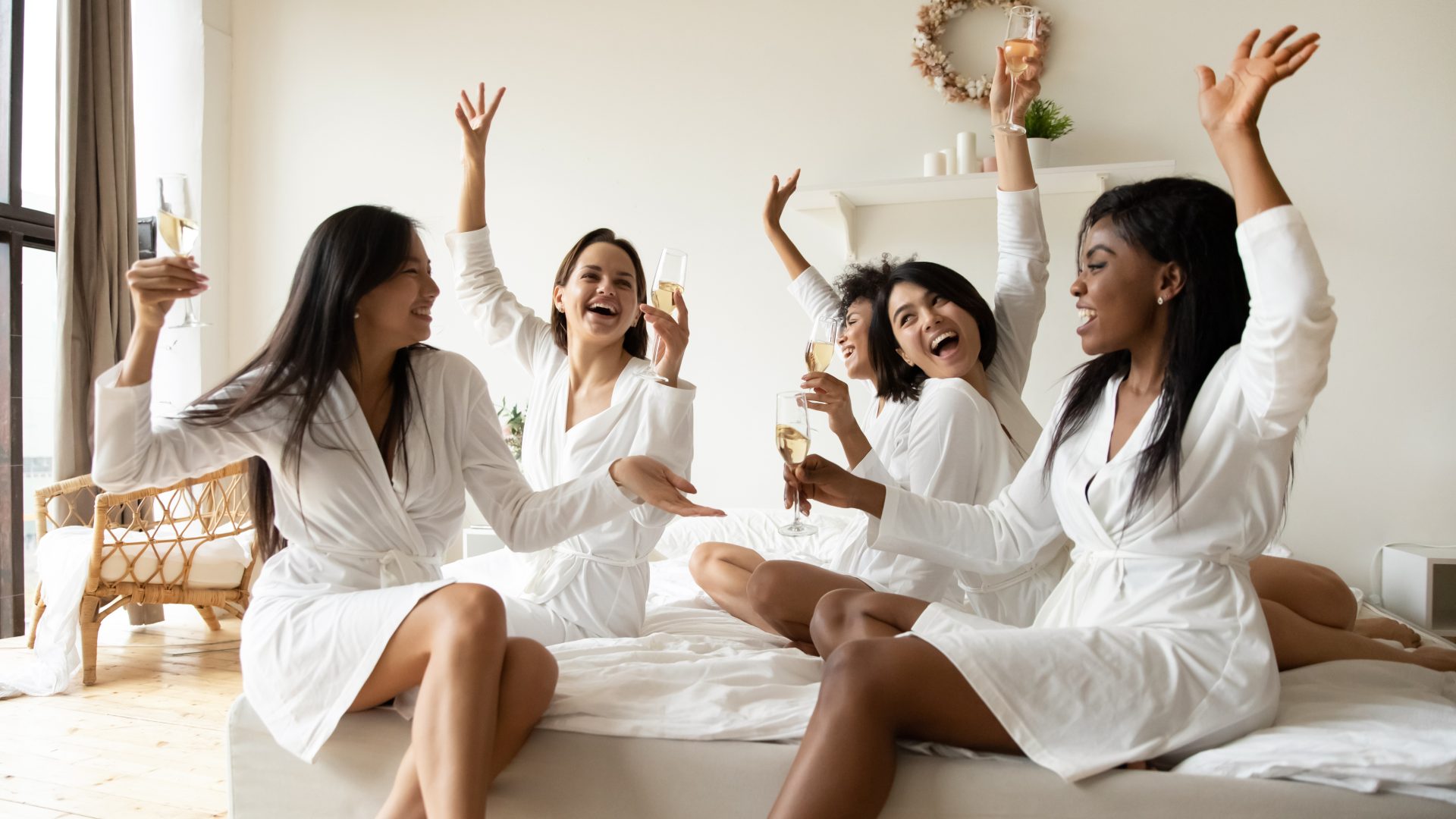 BRIDAL SPA EVENTS
Our Bridal Spa Parties will give you and your special guests a chance to indulge in each of our top-notch spa services. We have several packages to choose from, each including an array of gourmet hors d'oeuvres and bubbly beverages. Upon arrival, you will be welcomed with a special spa gift and a custom itinerary. Enjoy solitude or company in our Relaxation Lounge. Let our Cosmetic Coordinator help you create a custom Bridal Party Package for you and your Bridesmaids can relax and rejuvenate before your big day!
Please book at least 2 weeks before your private event to allow time to make arrangements and prepare the custom event proposal.
Let our Cosmetic Coordinator help you create the custom package for you and your guests. For all questions and pricing inquiries, please contact Whitney Rutledge at wrutledge@cahabaderm.com or call our office at 205.214.SKIN (7546).
BOOK YOUR
FREE CONSULTATION